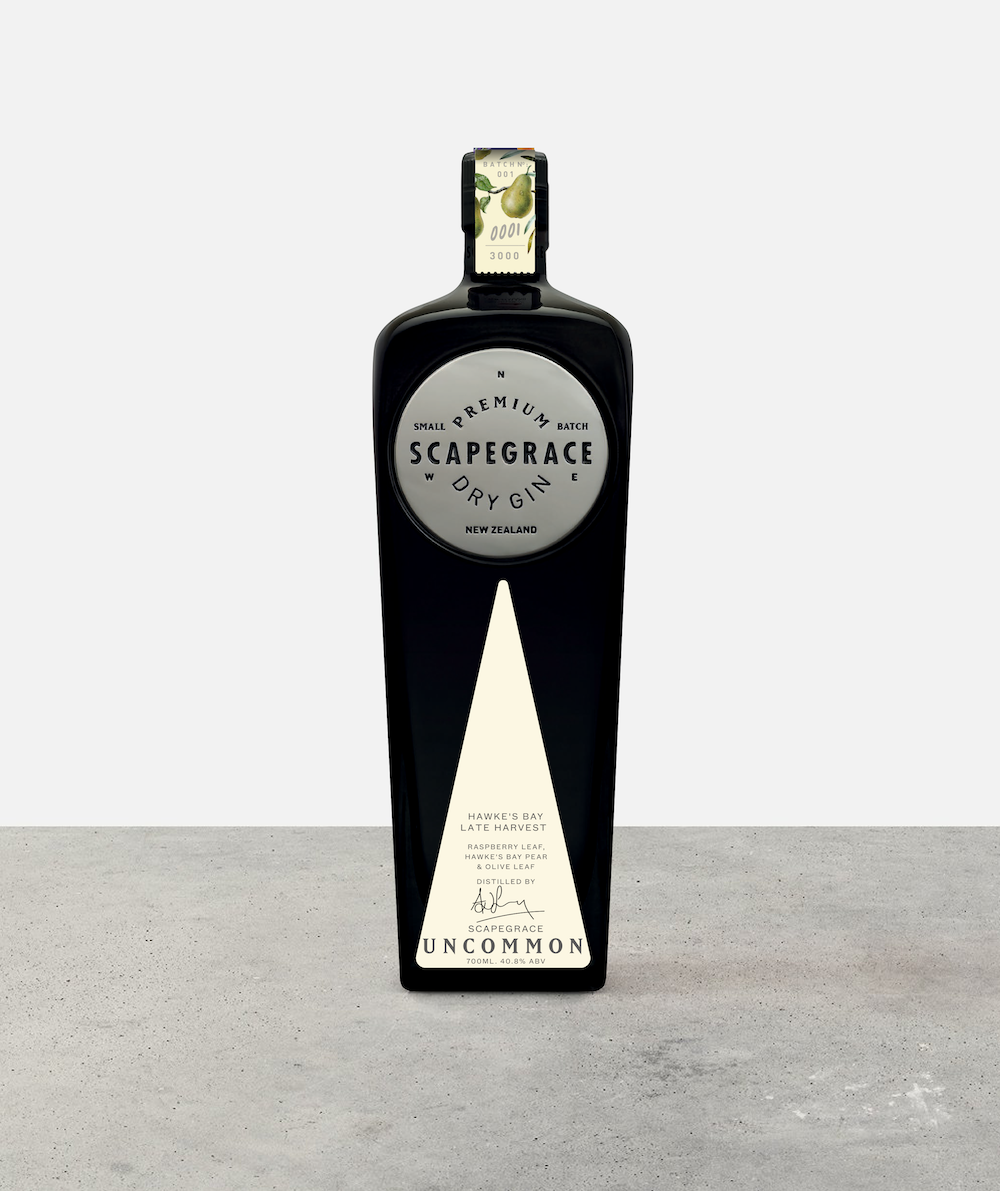 Free Delivery on orders over $80.00
Raspberry Leaf, Pear and Olive Brine.
Taking inspiration from the Hawkes Bay in the late harvest, this rare gin provides slightly sweet, tart with savoury flavours.
Aroma: Warm, green, bright, with notes of fresh pear & citrus
Palate: Initial palate is clean and textural rolling into fleshy pear and aromatic olive & raspberry Leaf
Finish: The finish is dry, textured, with subtle fresh raspberry seeing it out
Colour: light Amber
Delivery is free for orders over $80.00. For orders under $80.00 a delivery fee of $8.50 applies to orders anywhere in New Zealand.